29 Best Instant Pot Accessories to BUY and AVOID! – 2021 UPDATE!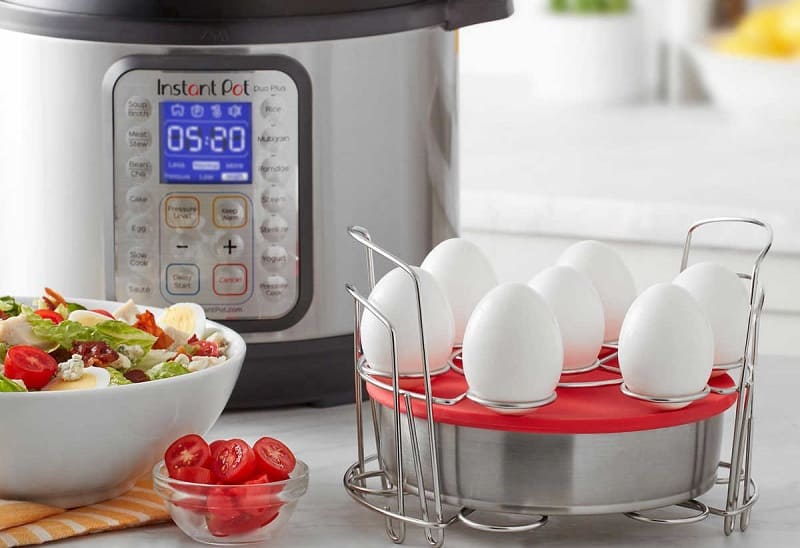 ❇️ PRE-ORDER MY NEW COOKBOOK!
Here's my 2021 updated list of the BEST Instant Pot Accessories to Buy, AND Avoid! There's a lot of products out there and I don't think you should buy all of these! But these are some of my favorite tools for cooking in my Instant Pot. Here's a link to my FIRST version of this video:
If you're here looking for information about the Instant Pot Air Fryer Lid, an Air Fryer Pressure Cooker Lid, or a Crisp Lid, check out my honest thoughts on an Air Fryer vs. an Air Fryer lid here:
Read the whole post with links to buy, pros/cons/recipes/uses for each Instant Pot accessory here:
❇️ Click on any of these links to go straight to that point in the video!
0:00 Intro
0:32 My general and weird advice about Instant Pot accessories
2:00 What Instant Pot NOT to buy
4:18 Which Instant Pot Accessories to Buy
4:22 Instant Pot Trivet:
5:44 TALL Trivet:
7:04 Egg Bite Mold
8:25 MY COOKBOOK!
8:58 Instant Pot Silicone Pressure Cooking Sling:
10:39 Instant Pot Steamer Net:
12:02 Thermoworks Spatulas Mini spatula set
Large Spoonula/Spatula
16:17 Silicone Trivet
19:00 Instant Pot Steamer basket:
20:43 Rice Rinser Basket: (ON SALE!)
21:52 Extra Sealing Ring:
23:10 Multi-use Chopper:
23:52 Thermoworks Thermapen Thermometer:
25:58 Instant Pot Cheesecake Push Pan with Handle:
28:06 Silicone Muffin Liners:
29:05 Ramekins:
30:11 Instant Pot Duo 6 Quart: OR Instant Pot Duo 3 Quart:
31:44 Extra Instant Pot Liner:
32:17 Instant Pot Silicone Lid:
32:57 6 inch Cake Pans
33:40 Immersion Blender
34:48 Flat Whisk:
35:50 Bar Keeper's Friend:
✅ New to Instant Pot Cooking? Check out my FREE Instant Pot 101 Video Series:
🎥Please SUBSCRIBE for weekly videos! 🛎
Some of my popular videos:
👍 WHICH INSTANT POT TO BUY:
👍26 GENIUS INSTANT POT TIPS FOR BEGINNERS:
👍26 Instant Pot DON'TS!
If you want my FREE recipes and printable PDF guide on How to Clean Your Instant Pot, sign up for my email list on my site:
Follow me on Instagram @InstantPot_Cooking (
Royalty free music used with permission from bensound.com
*I may earn a commission on purchases you make through these affiliate links at no extra cost to you. Thanks for shopping my links!